Project Cases
Indoor Project
1.France electrical factory workshop energy-saving retrofit
Project Overview: France Cable Factory

LED High Bay Light

Retrofit
Product Name:

LED High Bay Light

, product power: 150W, specifications: Taiwan Meanwell driver, Philips 3030 led chips,radiator phase change radiator, light angle: 45 degrees.
Installation requirements: lifting,Led High Bay installation height: 8m,the average floor illumination of 150LX.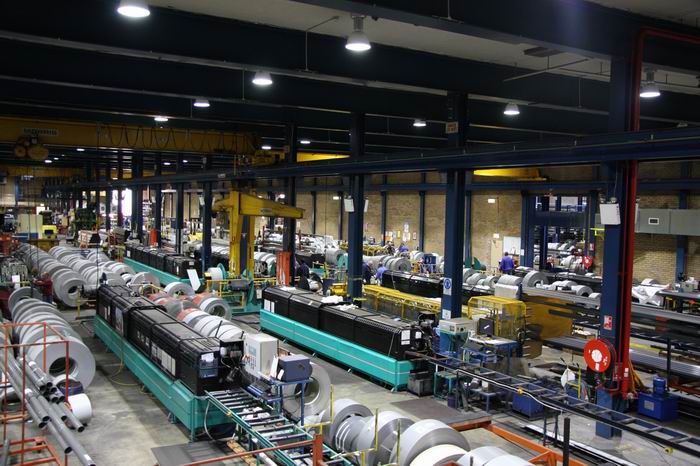 Install Led High Bay Lights as follow: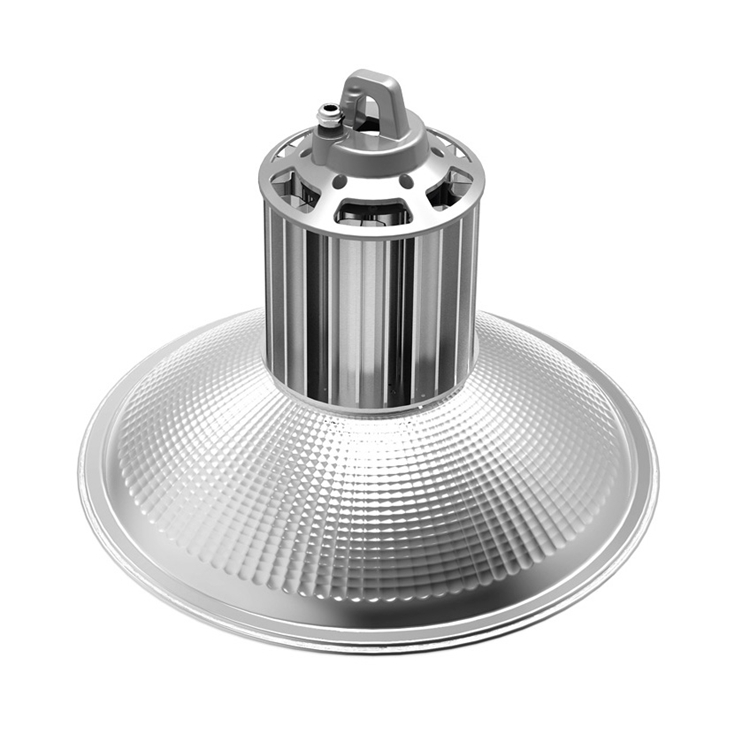 Comments:
Large-scale workshop in the lighting has a large power consumption, energy-saving demand urgent. At the same time, the warehouse for lighting comfort requirements are also more unique. High-brightness LED High Bay lamp in the energy, appearance and life to meet the needs of the warehouse.


DAYI Led Lighting Co., Ltd
. can be designed in accordance with the requirements of customers with detailed lighting design, if demand, please contact Tel: +8613656650857, E-mail: sale@dayilighting.com

Outdoor Project
---