300W Modular Led Flood Light
Product Description:
300W Modular Led Flood Light



Outdoor led module flood light

as a kind of artificial lighting to illuminate the area you need, in which it has no roofs-definitely in outdoor areas. The aim of outdoor modular led flood light is, by illuminating the area, to enhance visual performance of lighting so to be convenient for the persons conducting human activities.

The purpose of the outdoor modular led flood light is to enhance the performance of human activities during the light is dim or dark in condition of constructing, entertainment, playing, driving, etc. The increase in the efficiency of human activities during the night sometimes contributes, to some extent, to the increase in the efficiency of human activities during the day.




When installing tennis court lighting, we mainly concern two points: cost-effective and usability. Fanguang can provide the most cost-effective led lights for your project which can save more than 80% energy. Besides, the products have good illumination levels and even distribution of light across the whole ground (uniformity) to ensure good visibility enabling both players and spectators to watch the progress.

This Modular led flood light is mainly designed for sports court and area lighting. Due to its 180 lm/W LED chips for efficiency, it saves you up to 80% in energy use compared to traditional sports lighting.

The durability is greatly enhanced by IP65 waterproof design, which is essential to function well in harsh rainy weather. In addition, die-cast design for high wear resistance can withstands harsh outdoor conditions, passive cooling maximizes heat dissipation for a longer life of the luminaire. This product has 5 years warranty.

Its input voltage is 100 to 305V, hence it is suitable for almost every country. It has optional 3000K~5000K cool white color temperature, which is fits for most professional sports playground.

Besides,

Fanguang Lighting

can afford most of the rated wattage: 50~500W is optional.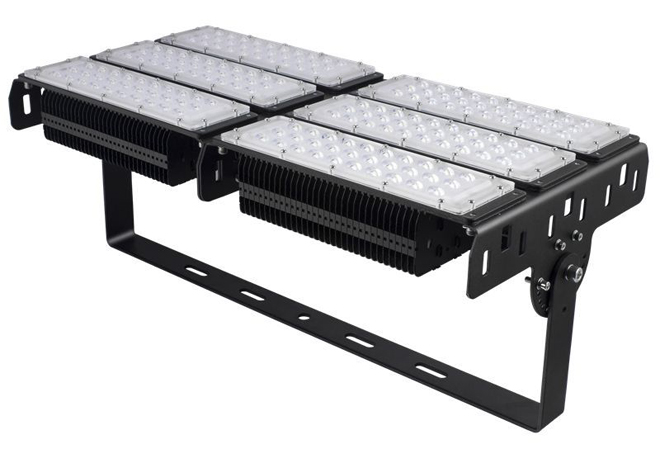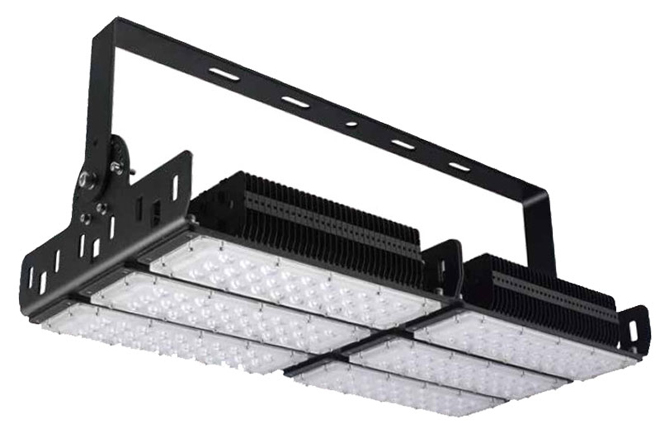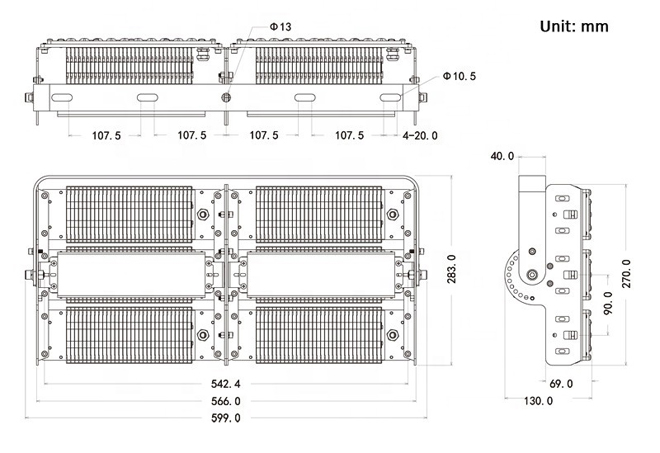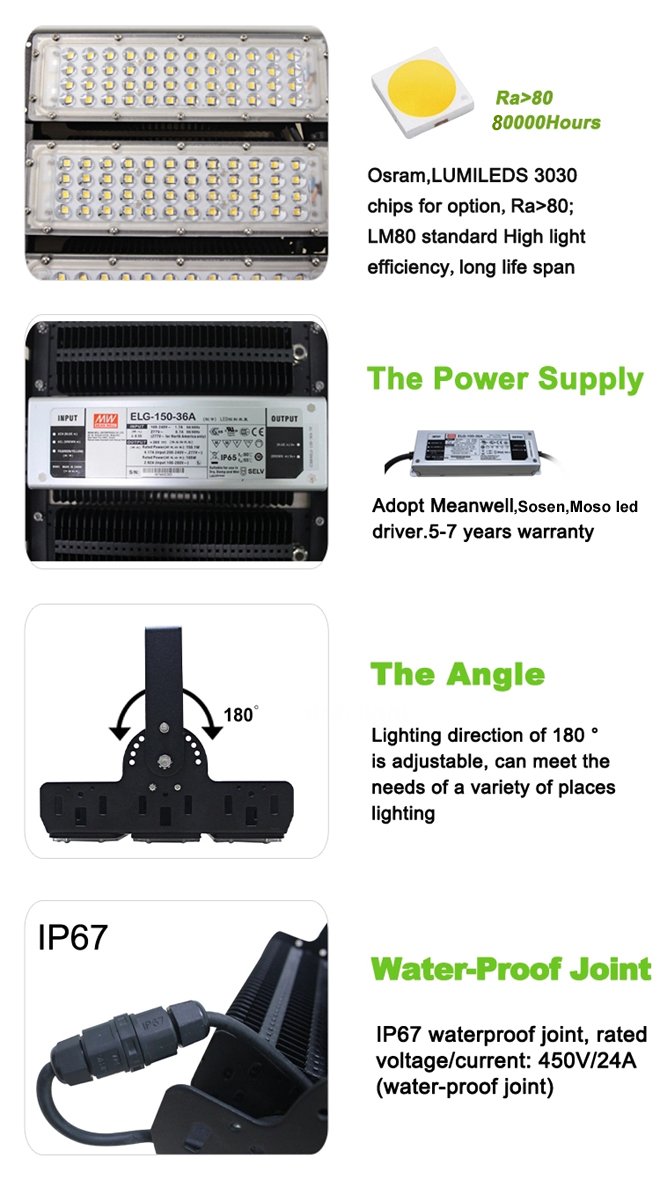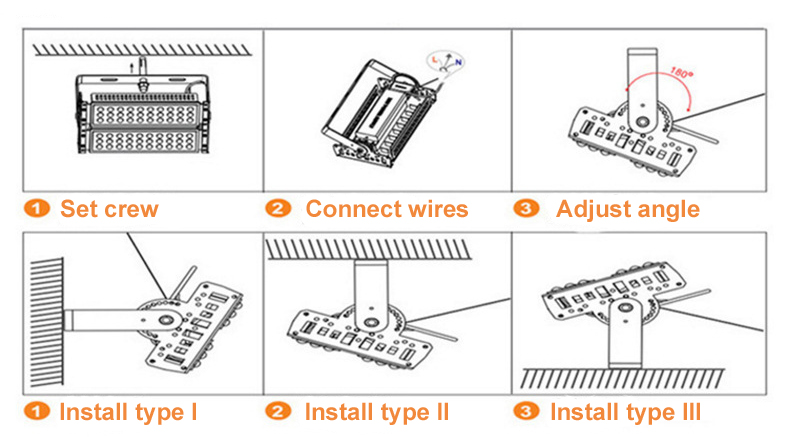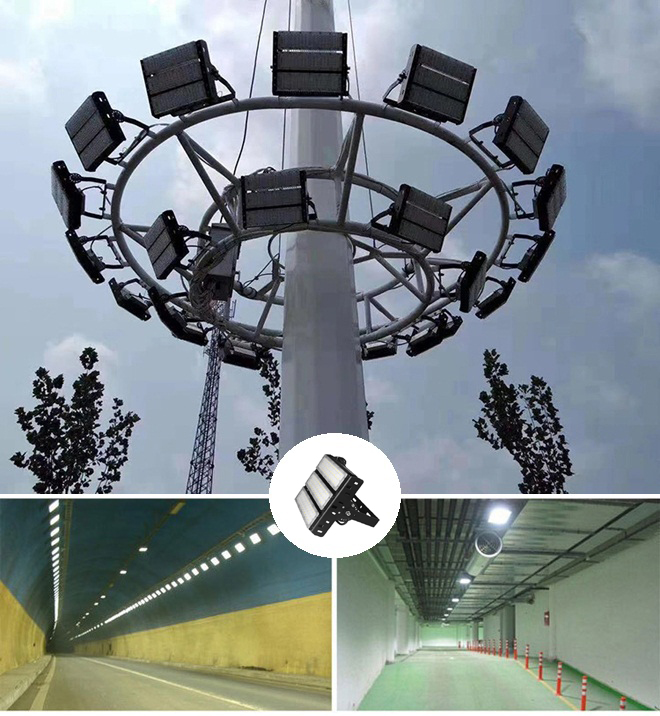 Related Produts:
---