150W Philips Cap Led Street Light
Product Description:
150W Philips Cap Led Street Light


LED street light
, also known as LED roadway lighting in some parts of the world, is a light emitting diode (LED) light fixture that is integrated, and used to lighting streets or roads. LED street light is the current trend in lighting most streets and roads in developed and developing countries. Nowadays every person tries to save energy and be part of making our world greener and a better place to live. The largest users of electricity are governments and metropolitans that want to iluminate their streets to make them safer to walk through.

Over recent years, the efficiency of LED Street light design has improved from 50m/W to 160lm/W. From the perspective of improved LED efficiency, LED street lights are totally expected to replace traditional lighting, especially in the modernize led street light design technology. However, the quality of LED street lamp has become a huge problem, especially in the new LED lighting manufacturers, which was not an expert in the field of LED lighting before. On the other hand, the characteristics of LED street lamps are significantly different from traditional lamps. For example, overheating is one of the most important problems in LED Light and the intelligent control is another difficult problem in led street light, such as we need that they can decrease 50% brightness automatically in midnight.

In the past two years, the design of

led street light

have been widely discussed because of their market size and power-saving performance, especially to replace 250W or 400W mercury lamps. To design led street lights, the key issue is to meet specific regulations everywhere. For example, they need to guarantee its 5 years lifespan (even though the led chip life is about 100000 hours.) to meet the special case and compliance with roadway regulations, IP protection rate up to IP66 and IK08. Based on these requirements, the

LED street lights

design needs to consider heat, light, power and mechanism.
Philips/Osram 3030 or 5050

192PCS or 288 PCS Philips 3030

80°*155°(16 in one lens option)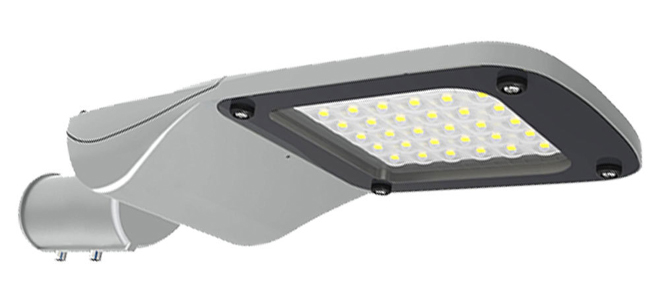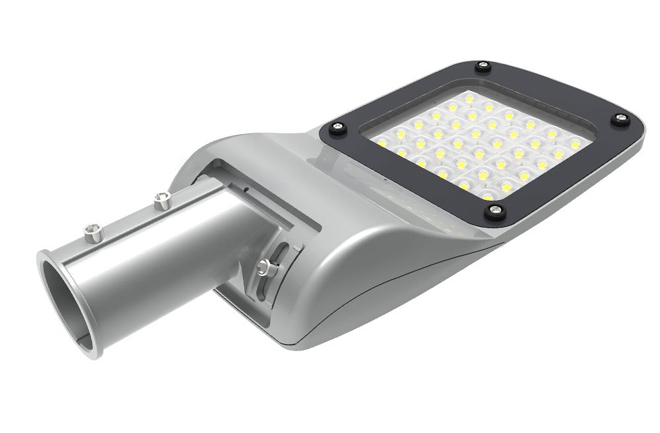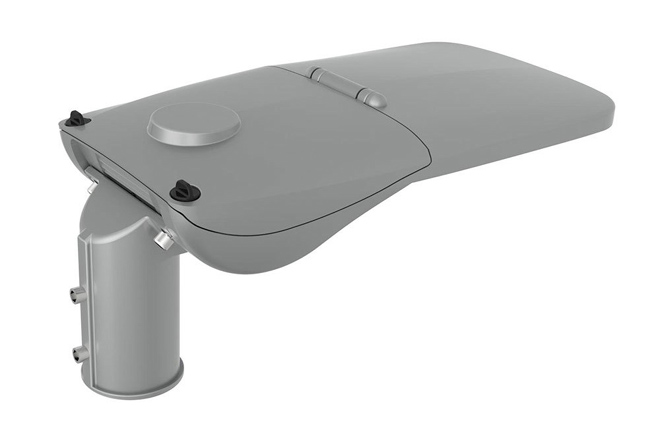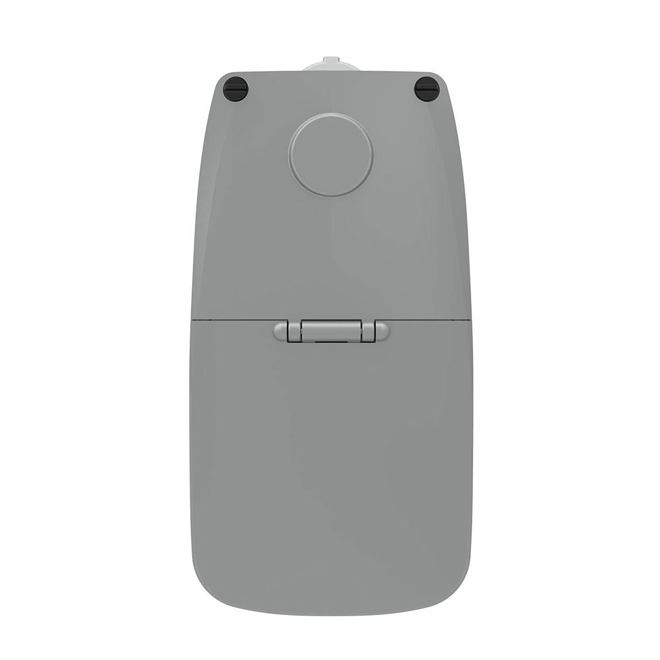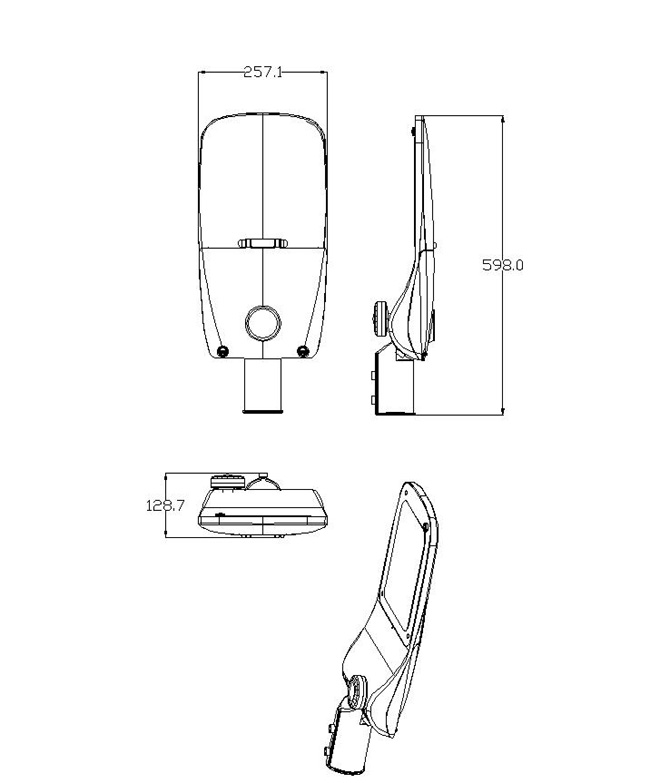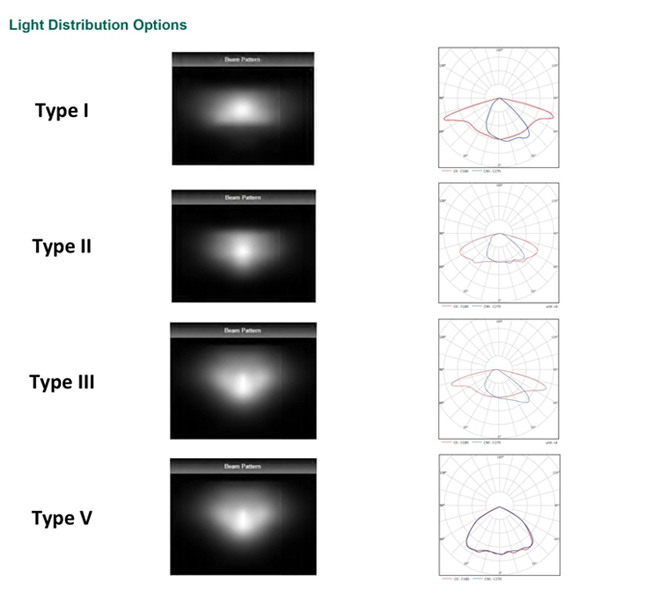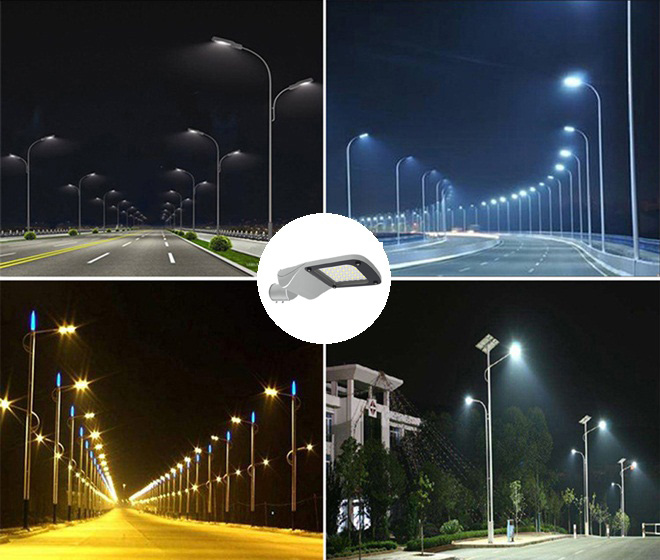 Related Produts:
---