20w slim cob led flood light
Product Description:
20W LED Flood Light


• Bright 20W LED floodlight to secure your property, equivalent to a 200W halogen bulb
• IP65 weatherproof rating for use outside in bad weather
• Energy saving LED uses less power than traditional halogen bulbs
• Longer lifespan of up to 50,000 hours
• Wide beam angle of 120° for improved coverage

What would I use this floodlight for?



Designed for outdoor applications, these LED floodlights feature die-cast aluminum housing and a glass lens. They can be configured to provide a variety of lighting solutions, and can blend in with landscape and building environments in facade, column, structure, accent, landscape, and general area illumination applications.



Why would I buy this instead of a halogen floodlight?



The LED floodlight's benefits far outweigh those of the standard halogen floodlight. While a halogen bulb has to be changed, this LED has a lifespan of up to 50,000 hours. On top of that, the LED uses less energy than a halogen bulb. This saves you time and in the long term saves you money.



What can I expect from the LED floodlight?

The 20W LED floodlight provides up to 1800 lumens of cool white light at a colour temperature of between 5,500 and 6,500K giving you a bright enough light to use in commercial and residential premises. In addition, it also has a 120° beam angle to provide a wide coverage area. This floodlight adds to the security of your home giving you a greater peace of mind knowing you have a deterrent in place.


Taiwan Epistar 35 x 35 mil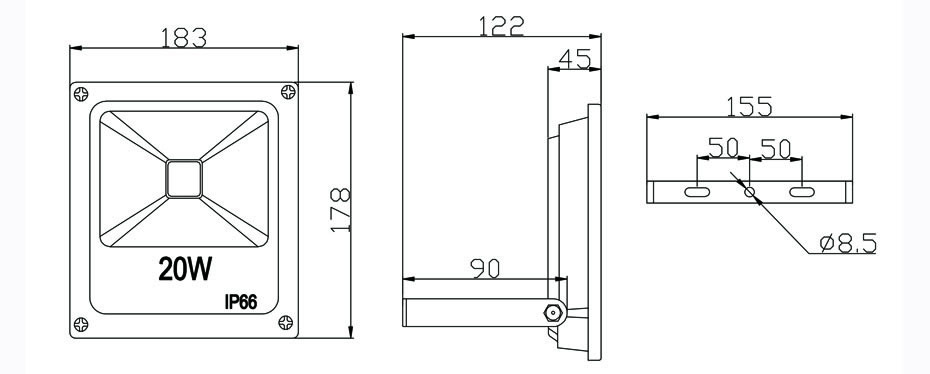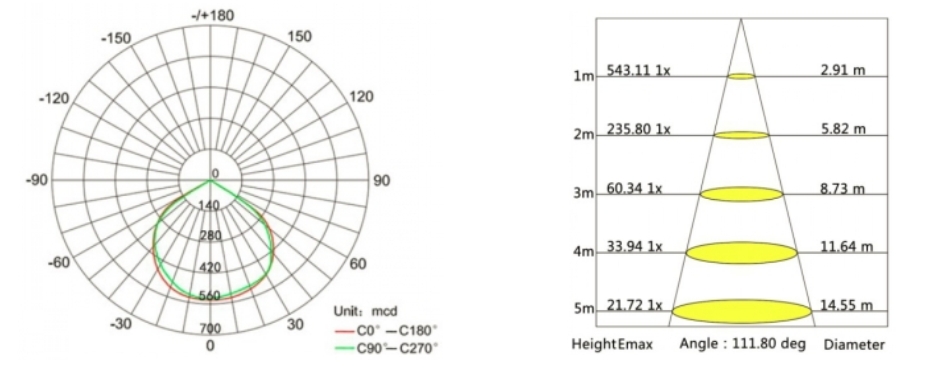 More modes or special demmand

......


Related Produts:
---