50w rgb led flood light
Product Description:
50W RGB LED Flood Light
• Bright 50W LED floodlight to secure your property, equivalent to a 500W halogen bulb
• IP65 weatherproof rating for use outside in bad weather
• Energy saving LED uses less power than traditional halogen bulbs
• Longer lifespan of up to 50,000 hours
• Wide beam angle of 120° for improved coverage

What would I use this floodlight for?



Designed for outdoor applications, these LED floodlights feature die-cast aluminum housing and a glass lens. They can be configured to provide a variety of lighting solutions, and can blend in with landscape and building environments in facade, column, structure, accent, landscape, and general area illumination applications.



Why would I buy this instead of a halogen floodlight?



The LED floodlight's benefits far outweigh those of the standard halogen floodlight. While a halogen bulb has to be changed, this LED has a lifespan of up to 50,000 hours. On top of that, the LED uses less energy than a halogen bulb. This saves you time and in the long term saves you money.



What can I expect from the LED floodlight?

The 50W RGB LED floodlight Super bright Epistar RGB LED is used for RGB LED Flood Light series to create a colorful atmosphere.


Color changing.
16 color choices by remote controller (included)
Dimmable.
controlled by remote controller (included)
4 Modes:
Flash/Strobe/Fade/Smooth
Flexible to use.
Can be placed/hung on/mounted in anywhere with a power outlet.
Wide beam angle.
Beam angle is 120°.
Waterproof. IP66
Beam direction is adjustable.
Fixtures come with a yoke-style arm can be positioned in almost any angle and a variety of application settings.
Maintenance Free.
Extremely long life reduces re-lamp frequency. Save labor cost to replace bulbs with short lifespan.
Durable housing.
Rugged die-cast aluminum, scratch and fade resistant. Excellent appearance.
Tempered Glass.
Safe and extremely high light transmittance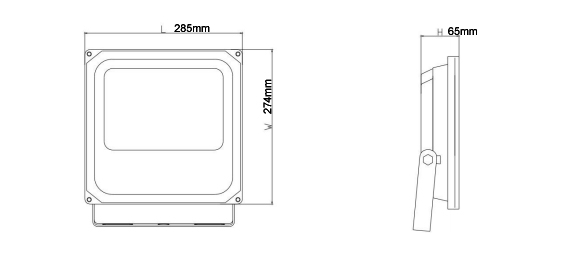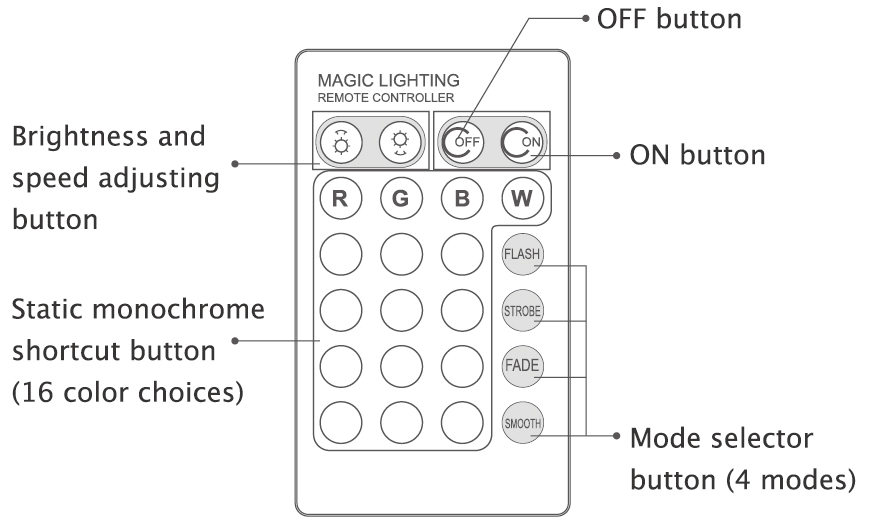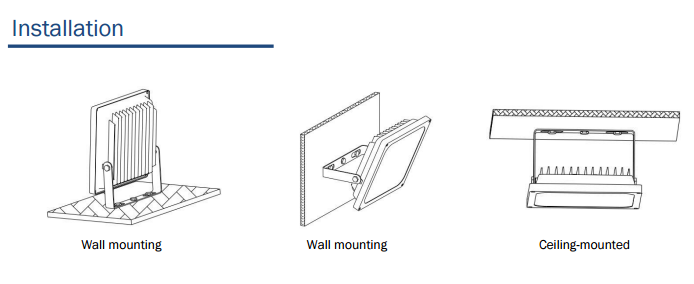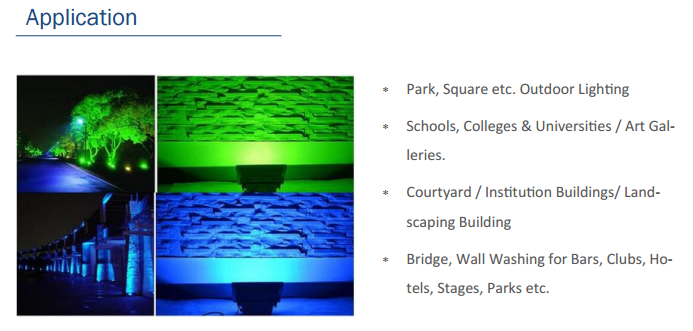 More modes or special demmand

......


Related Produts:
---